Our Story
The Pet Doctors has been offering compassionate veterinary care to families and their loving pets since its establishment by Dr. R K Raja (B.Sc.BVMS) in the year 2012. Over the years, we have collaborated with multiple non-profit rescue organizations, such as SPF K9 Unit, ACRES Wildlife Rescue Centre, Cause For Animals (CAS), Purely Adoption, Save Our Street Dogs (SOSD) and SPCA, to provide the best medical treatment for various animals.

Mission
To inspire hope, faith and contribute to the well-being of every animal by providing tentative
care and unconditional love to every patient through integrative approaches.


Testimonials
Geraldine T
Fluffy went to the Pets Doctor when she had a tumor near her eyelid, we brought her to Dr K for the surgery and she has recovered very well from it. Dr K is a very reliable, trustable vet and has been our regular vet clinic to visit. Dr K have always been very detailed on his explanations and advise on what is best for Fluffy's health conditions. Thank you Dr K and the staffs in Pet Doctors Clinic for the awesome service and care!

Anne Gan
My SS skin went super wrong even after uncountable vet consultation at Mt pleasant for year plus. Look at her now! Her skin improve significantly right after first visit with Dr K. Very attentive and responsible vet..will check on the dog even after consultation. Strongly recommended.

Xiuhui Xu
Yuki started seeing Dr K for her luxating patella, which Dr K has given comprehensive expanantion and care. Despite living far from the clinic, we chose Dr K as our regular vet because he has an awesome team of staff who are all very responsive and caring.
Katarina Tan
I cannot praise dr K enough. He is the most amazing vet; brimming w compassion, experience, a genuine passion for what he does , he has saved many of my pets and strays that I brought to him for medical help. I dunno how he does it. He knows how to treat EVERY kind of animal that I have shoved in his face!! Thank u dr k. You r heaven sent! 😇❤️💕🐱
Jacob Abelenda
Dr Karthik from Pet doctors are pretty much our trusted vet in Pandan valley and Singapore for sure. Fast, expert and he knows his stuff. My chihuahua's illness was cured in just a day when we tried so many other vets! THANK YOU!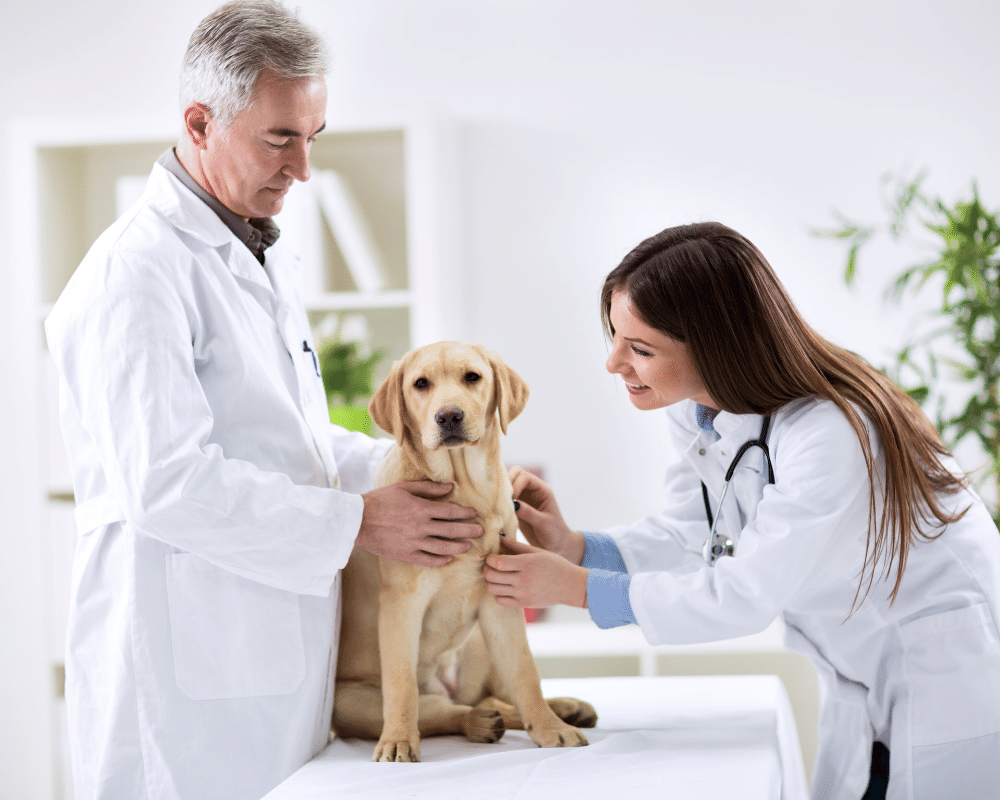 Our Doctor and Nurses
At The Pet Doctors, we believe that the key to a pet's health is meticulous care and attention to every detail. As a result, we are committed to delivering quality veterinary care for you and your pets in a friendly, warm, and relaxed setting.
Our doctors and nurses are huge animal lovers. As a result, every animal that enters the clinic is handled with love, respect, compassion and empathy. In addition, to guarantee that your pets are properly cared for, we only hire professionally certified veterinary nurses.