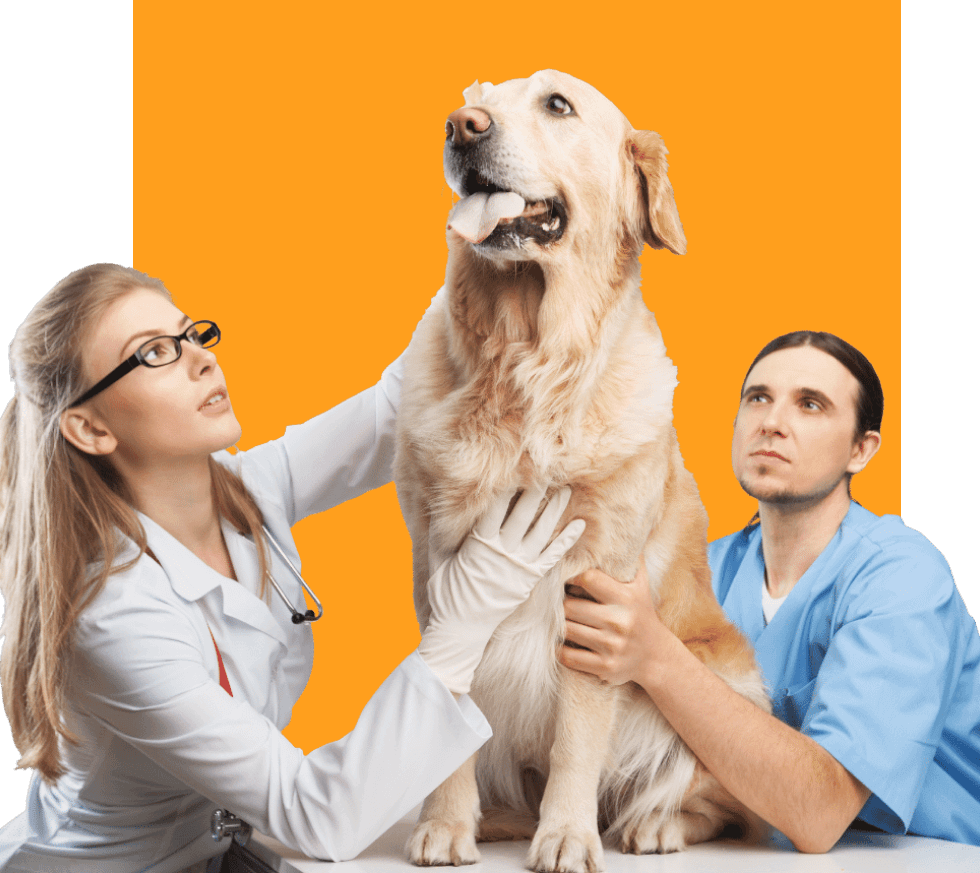 The Pet Doctors takes a proactive approach to your pet's treatment to enhance their quality of life and guarantee that any problems are identified and treated as soon as possible.
Whether your pet has elective or emergency surgery, you can be confident that they are in the best possible hands with our skilled doctors and nurses.
We offer exceptional veterinary care for your fur baby in a friendly, comfortable, relaxed, and well-equipped environment.
At The Pet Doctors, we treat all kinds of animals, such as:

The Furry
Cats, Dogs, Rabbits, Guinea Pigs, Hamsters, Gerbils, Rats, Chinchillas

The Feathery
Lovebirds, Budgerigars, Cockatiels, Parakeets, African Greys, Macaws. Cockatoos, Chickens, Ducks, Peacocks.

The Scaly, Exotic, Aquatic & Wildlife
Red-eared Sliders, Malayan Box Turtles, King Cobras, Paradise Tree Snakes, Hedge Hogs, Wild boars, Long-tailed Macaques, Horses
Featured products
Almost there...
You haven't added any products to your store yet. Add a product to "feature on homepage" collection to have it displayed here.