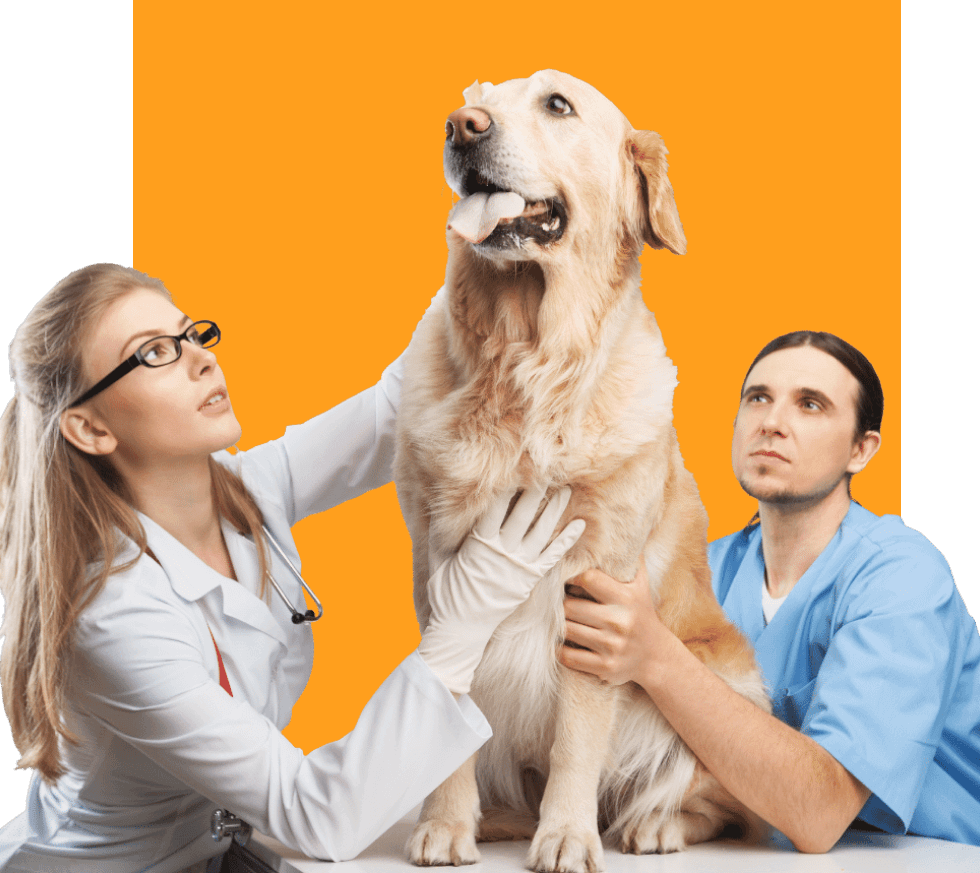 The Pet Doctors takes a proactive approach to your pet's treatment to enhance their quality of life and guarantee that any problems are identified and treated as soon as possible.
Whether your pet has elective or emergency surgery, you can be confident that they are in the best possible hands with our skilled doctors and nurses.
We offer exceptional veterinary care for your fur baby in a friendly, comfortable, relaxed, and well-equipped environment.
OUR SERVICES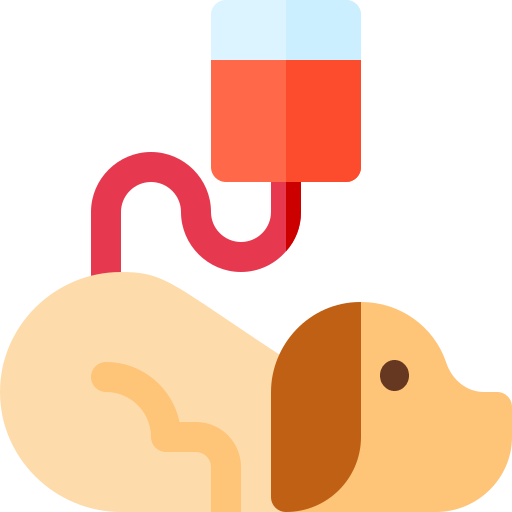 Complete Blood Coun
Red blood cells, haemoglobin, white blood cells, platelets, PCV/HCT, etc are checked to diagnose anaemia, leukaemia, infection, inflammation and bleeding disorders. Lower levels of haemoglobin indicate possible haemorrhage, anaemia or iron deficiency
Urinalysis
Urinalysis is used for routine health screening or to diagnose a number of medical conditions like urinary tract infection, kidney infection/failure, blood in urine, fever, muscle damage or for monitoring the progression and response to therapy for chronic conditions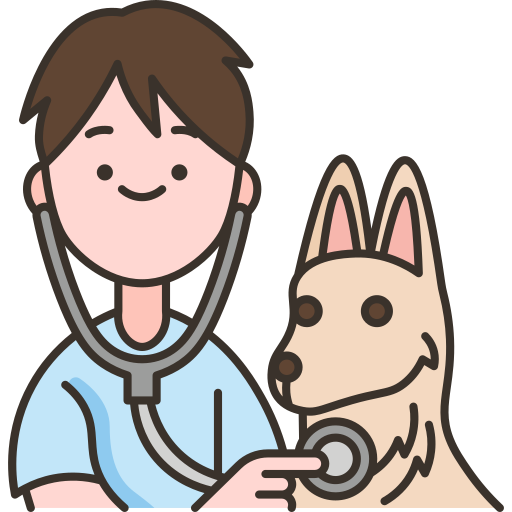 Respiratory Function Tests
Lung function is assessed by measuring the carbon dioxide level in the blood. If the lung is not functioning properly, carbon dioxide will not be properly exhaled and it will build up in the blood. Chronic lung diseases, obstructive lung diseases can increase blood carbon dioxide levels.
At The Pet Doctors, we treat all kinds of animals, such as:

The Furry
Cats, Dogs, Rabbits, Guinea Pigs, Hamsters, Gerbils, Rats, Chinchillas

The Feathery
Lovebirds, Budgerigars, Cockatiels, Parakeets, African Greys, Macaws. Cockatoos, Chickens, Ducks, Peacocks.

The Scaly, Exotic, Aquatic & Wildlife
Red-eared Sliders, Malayan Box Turtles, King Cobras, Paradise Tree Snakes, Hedge Hogs, Wild boars, Long-tailed Macaques.